Efficiency, getting things done, solving problems, agility. We live in a world where Amazon ruined all patience and if we can't get what we want now, we don't want it at all.
What happens when all we want is more time in the day? More time for family, hobbies, or our business. Amazon fails to deliver there, but I have a quick hack for you. Hire an assistant.
Here's the process:
Write two job descriptions. A comprehensive breakdown of roles and responsibilities, and the other to attract your ideal candidate. Download our sample job description here.
Spread the word. Leverage your personal and professional network, indeed, LinkedIn, social media, and neighborhood Facebook groups. You never know who knows your next key hire.
Sort smart, not hard. Give specific instructions in the job post on how applicants can stand out. Whoever takes the extra step and follows your process should take priority in scoring a Zoom pre-screen with you.
After a quick Zoom chat, invite them to come in person. Professional presence is a must even on camera.
Offer the job and prep for a Power of Moments first day! Share a picture of their inviting workspace the Friday before their start date. The simplest thing can help keep them engaged long-term.
Remember, there's no time to waste when you find a good candidate. The competition for talent has never been more intense. Redesign and accelerate your process or you will be left empty-handed and overwhelmed.
There's also no time to waste running errands for office supplies, fixing printers, or sorting through your email. That's the easy hiding spot from challenging initiatives. The best use of your time is bringing new business in, long-term strategy, aligning your team and rhythms to handle volume and growth.
If you already have an assistant, kudos to you. Recognize all they do for you this week! It's Administrative Professionals Week!
Written by Fanni Gambero – Chief Business Xcelerator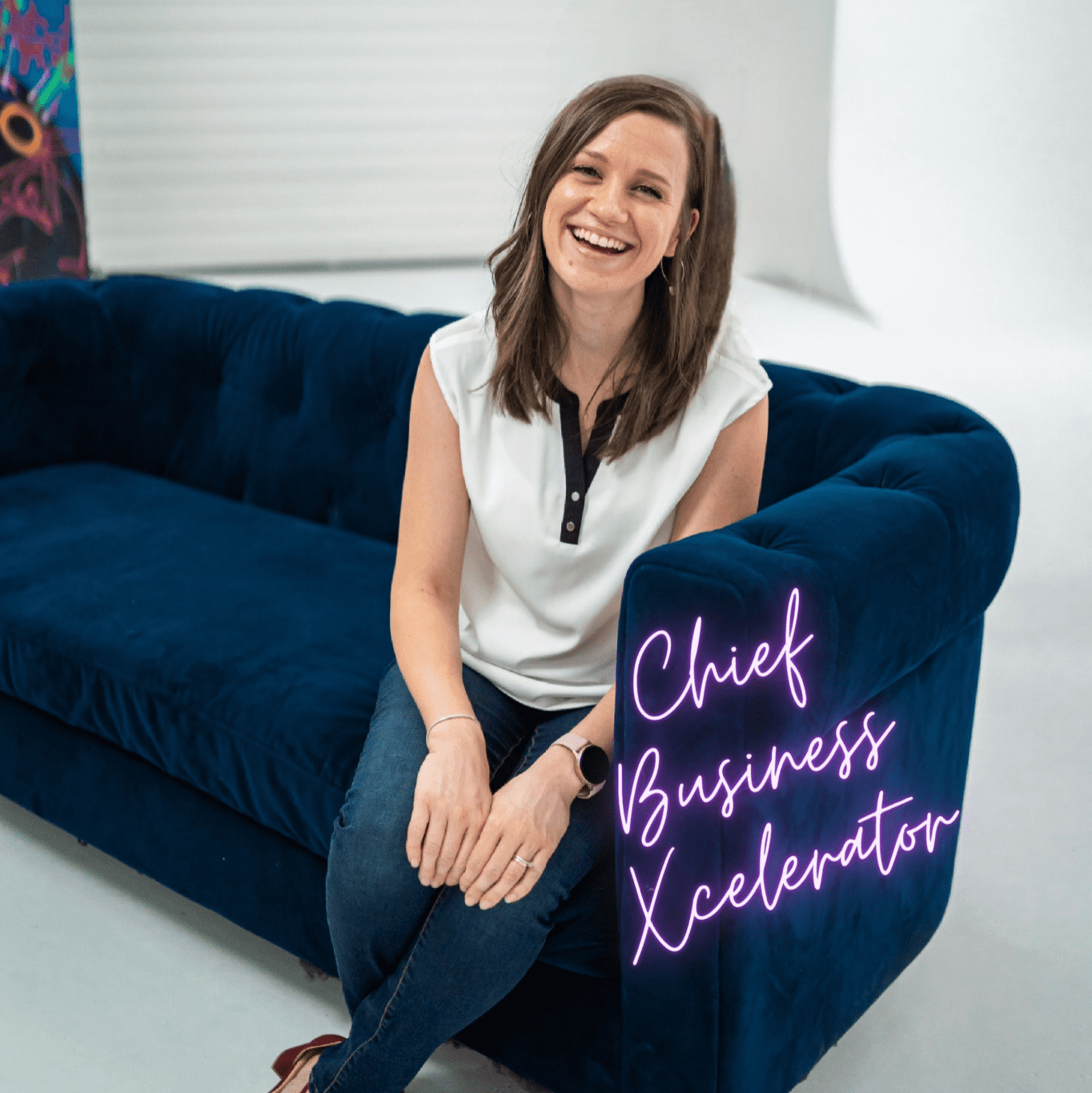 Fanni, managing my time and this process seems impossible. How can an assistant save me time? I'm overwhelmed.
Don't worry, busy Business Owner. I'm here to help. Let's schedule a 30-minute Zoom call over a virtual coffee where I can share my expertise.