MEET THE TEAM
Ross Paterson, President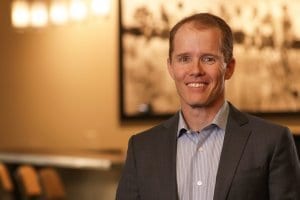 Ross has been leading, coaching and teaching in a wide range of environments for 30 years. While leading in the Army's legendary 101st Airborne Division, at General Electric, in small businesses and non-profits he has seen that competent leadership is the source of every success. XM Performance was founded to help business owners and leaders move from survive…to thrive.
In addition to his business interests, Ross founded and directs Global Fusion, an international development non-profit. He also serves on the Board of Directors for the Golden Triangle Rotary Club and is an Ironman triathlete.
Hannah Wells, Executive Director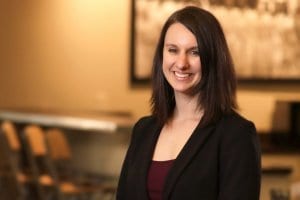 Graduated Magna Cum Laude from the University of North Texas with a B.A. in Political Science and completed her Master's at Liberty University. She also holds certifications for both DISC and the 12 Driving Forces. Hannah is currently the Project Manager for Global Fusion, the Executive Director for XM Performance, serves on the board for the Grapevine Young Professionals, and is a Group Fitness Instructor.
Micah Buehler, Consultant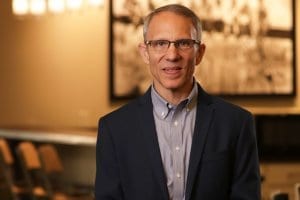 Know your numbers, build a system, measure progress. With over 30 years of experience in small and large corporations, Micah Buehler knows how to make things happen, including maximizing profitability and minimizing jail time. He earned his BBA in Accounting at TCU, worked in large businesses as a CFO, owned and expanded small businesses, and advised owners in selling businesses for maximum value. Micah's passions: Details Matter, Systems Simplify, Numbers Don't Lie.
Fanni Gambero, Marketing and Operations Manager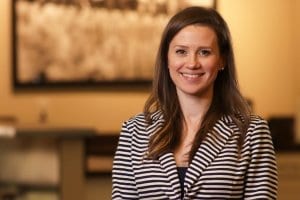 Originally from Hungary, Fanni has her Bachelor's Degree in International Business Administration from the College of Szolnok. She speaks Hungarian, English, French, and some Korean. Fanni is driven, organized, and learns new things quickly. She helps us stay on task and keeps our performance high.
Art Locke, Business and Customer Service Consultant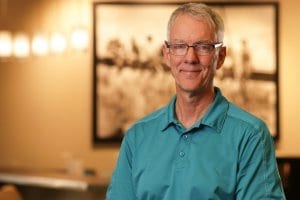 Art is an award-winning FocalPoint business performance coach, speaker and author who is expert at enabling service-based businesses to deliver on the promise of their brand. He excels at integrating leadership, people, processes, and technology to create unparalleled customer experiences. Art has held executive positions in the U.S. and abroad in operations management, sales, business development, training, marketing, engineering, managed services, and outsourcing during a 30-year career in technology services.  Art received his MBA from Cornell University after having spent 7 years in the Congo with the Peace Corps and US AID.
Lisset Palma, Marketing and Office Administrator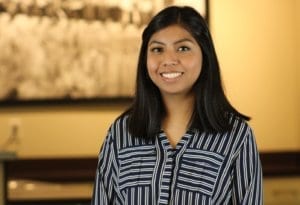 Lisset grew up in a family owned small business and decided to get her Bachelor's Degree in Business Administration Marketing & Management. She is also bilingual, speaking both Spanish and English. Her "can do" attitude, aptitude for learning, experience in small businesses, and passion for marketing make her a valued member of our team. In her free time she likes to bake and experience new places by traveling the world.
Andrea Droulers-Trejo, EQi and Leadership Consultant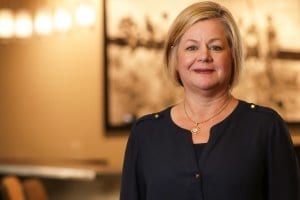 Andrea holds a B.S. in Psychology, earned an M.A. in Organizational Psychology, and holds many other leadership certifications including: MBTI, EQi.2, 360 Competency Assessments, Personal Values Inventory, and  Hogan Personality Assessments. She is also a Master Trainer for Miller Heiman, Acclivus Sales Training, Global Corporate College, The Bergerac Group, and Steinbrecher and Associates. One of her other superpowers is language, she is trilingual in English, Spanish and French.