Ross Paterson, President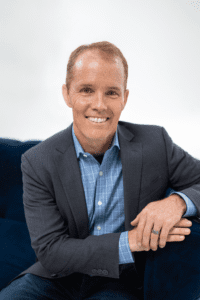 Ross has been leading, coaching, and teaching in a wide range of environments for 30 years. While leading in the Army's legendary 101st Airborne Division, at General Electric, in small businesses and non-profits he has seen that competent leadership is the source of every success. XM Performance was founded to help business owners and leaders move from survive…to thrive.
In addition to his business interests, Ross founded and directs Global Fusion, an international development non-profit. He is a past President of the Keller Rotary Club and is an Ironman triathlete.
Fanni Gambero, Chief Business Xcelerator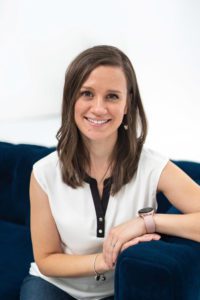 Originally from Hungary, Fanni has her Bachelor's Degree in International Business Administration from the College of Szolnok. She speaks Hungarian, English, French, and some Korean. Fanni is driven, organized, and learns new things quickly. She helps us stay on task and keeps our performance high.
Lisa Valle, Administration and Operations Manager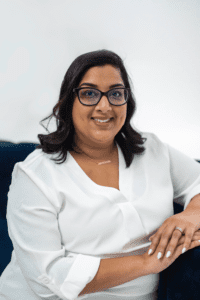 With over 7 years of missionary work abroad and 9 years of administrative management in the hospitality and medical industries, Lisa is an expert in service and support.
Lisa hails from Trinidad and Tobago is happily married to a very skilled chef and can be often found baking delicious goods with her husband.
Tosha Ballard, Director of Marketing and Leadership Trainer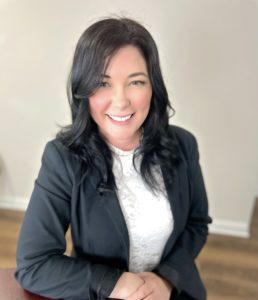 Tosha, a Mansfield, TX native, has been active in healthcare and spa industry teams running the full spectrum of marketing and operations director activities with over 12 years of experience.
Her passion for investing in and teaching others is evident. She has the heart to serve clients and her community. She is a firewalker, loves to skydive, and spend time reading in her library with her two dachshunds. 
Andrea Droulers-Trejo, EQi and Leadership Consultant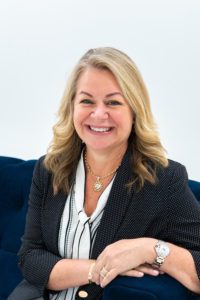 Andrea holds a B.S. in Psychology, earned an M.A. in Organizational Psychology, and holds many other leadership certifications including MBTI, EQi.2, 360 Competency Assessments, Personal Values Inventory, and  Hogan Personality Assessments. She is also a Master Trainer for Miller Heiman, Acclivus Sales Training, Global Corporate College, The Bergerac Group, and Steinbrecher and Associates. One of her other superpowers is language, she is trilingual in English, Spanish and French.
Ryan Mainey, Leadership Coach/Trainer
Ryan is a dynamic facilitator and trainer. With over 20 years in the medical industry, he brings business knowledge and a broad training skillset. From developing private medical practices, to pro bono work with people in career transition, he finds purpose in unlocking a leader's full potential. He holds a B.S. in Marketing and is on the board of directors with the Irving/Las Colinas Rotary Club. When he isn't educating and inspiring others, you can find him cheering on the Steelers or on the golf course.
Micah Buehler, Consultant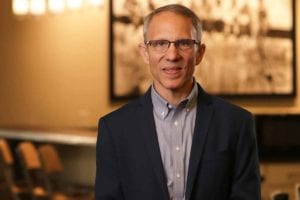 Know your numbers, build a system, measure progress. With over 30 years of experience in small and large corporations, Micah Buehler knows how to make things happen, including maximizing profitability and minimizing jail time.
He earned his BBA in Accounting at TCU, worked in large businesses as a CFO, owned and expanded small businesses, and advised owners in selling businesses for maximum value. Micah's passions: Details Matter, Systems Simplify, Numbers Don't Lie.