Know/Like/Trust
When we hear this phrase in the business world, it is usually associated with sales. We all prefer to do business with people we Know/Like/Trust.
XM Truth: We also do our best work for leaders we Know/Like/Trust.
Through November to January, we are frequently engaged in the Strategic Planning process with our clients. We begin each session with a simple connecting exercise. Selfishly, we need to know the leaders we will be working with for the next 7-8 hours. It is shocking how often we find leaders in an organization, who spend 40-60 hours per week together, and how little they know about each other.
Try this at your next team meeting: Start the session by introducing a set of questions that will reveal something you didn't know about them.
Option 1:
Hometown? Number of Siblings? Something that shaped you in your youth?
Option 2:
First album you ever bought with your own money? First concert you paid for?
Option 3:
Favorite Thanksgiving family traditions (or any upcoming holiday)?
Knowing our close teammates and collaborators on a deeper level helps us to connect and feel safe around them, which accelerates engagement. Like Steven R. Covey said, "When TRUST goes up, SPEED goes up, and COSTS go down."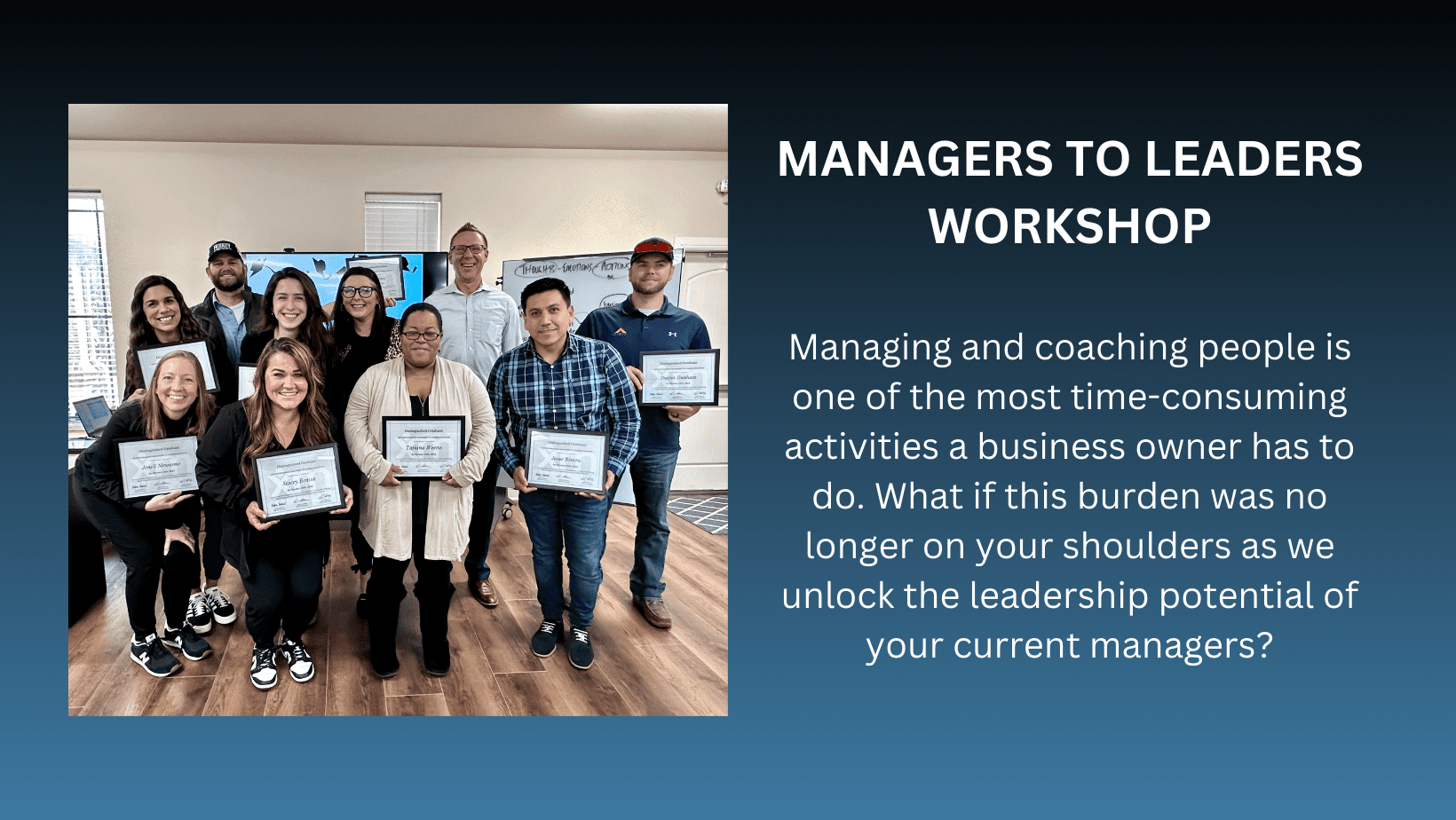 Level up your leaders in our upcoming M2L Workshop. Give your high-potential managers the skills they need to be Known/Liked/Trusted by both their peers and clients.