MEET THE TEAM
Ross Paterson, President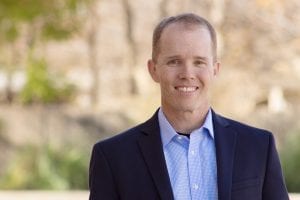 Ross has been leading, coaching and teaching in a wide range of environments for 30 years. While leading in the Army's legendary 101st Airborne Division, at General Electric, in small businesses and non-profits he has seen that competent leadership is the source of every success. XM Performance was founded to help business owners and leaders move from survive…to thrive.
In addition to his business interests, Ross founded and directs Global Fusion, an international development non-profit. He also serves on the Board of Directors for the Golden Triangle Rotary Club and is an Ironman triathlete.
Micah Buehler, CPA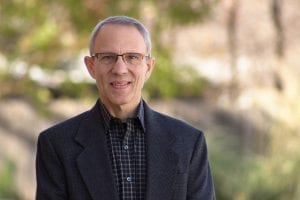 Know your numbers, build a system, measure progress. Micah Buehler knows how to make things happen, including maximizing profitability and minimizing jail time. He has worked in large businesses as a CFO, owned and expanded small businesses, and advised owners in selling businesses for maximum value. Micah's passions: Details Matter, Systems Simplify, Numbers Don't Lie.
Kathleen Taylor-Gadsby, ACC, CPCC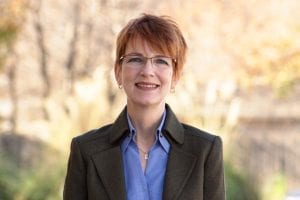 Kathleen Taylor-Gadsby worked her way from serving tables to serving the whole team as VP of HR at TGI Fridays. Kathleen is a Certified Professional Coach who specializes in helping leaders discover their purpose, strengths, and power to achieve.  She has a heart to serve and a gift for unlocking the Xtra Mile potential of individuals and teams.  Kathleen's passions:  Serving Others, Creating Clarity, Unlocking Human Potential.
Hannah Wells, Executive Director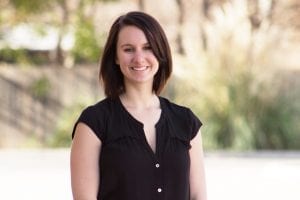 Graduated Magna Cum Laude from the University of North Texas and finished her Master's degree in 2017. Hannah has a strong desire to learn new things, serve others, and make a difference in the world. Hannah is currently the Project Manager for Global Fusion, the Director of Marketing for XM Performance, and a group fitness instructor in her local community.
Fanni Gambero, Operations Manager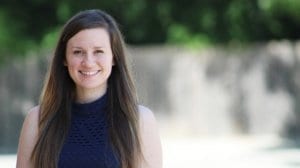 Originally from Hungary, Fanni has her Bachelor's Degree in International Business Administration from the College of Szolnok. She speaks Hungarian, English, French, and some Korean. Fanni is driven, organized, and learns new things quickly. She helps us stay on task and keeps our performance high.